Newsreader Fired over Drinking Beer on Live TV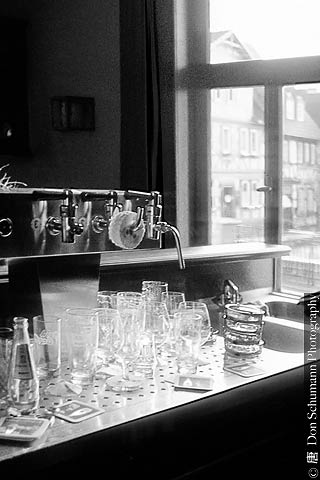 Beer taps at the Gasthaus Weißes Roß, Germany

A Finnish anchorman of English news has been sacked after he was caught drinking beer on live TV -- during a report about alcohol licensing laws

As producers

cut back to the studio camera from footage about Finland's alcohol licensing laws, host Kimmo Wilska was seen swigging from a bottle of beer.

After the footage was aired, his bosses were apparently quick to sack the boozy news reader, but he insists it was just a joke.

Kimmo claims he was pretending to drink from the bottle as a joke for colleagues in the studio and had not intended for it to be broadcast.